Missimo Motivation Militia Shirt (Shipping and Tax Included)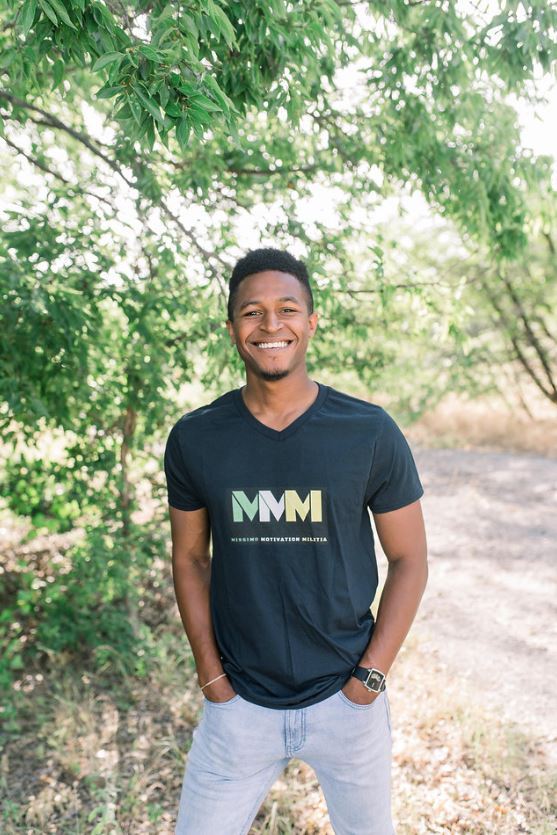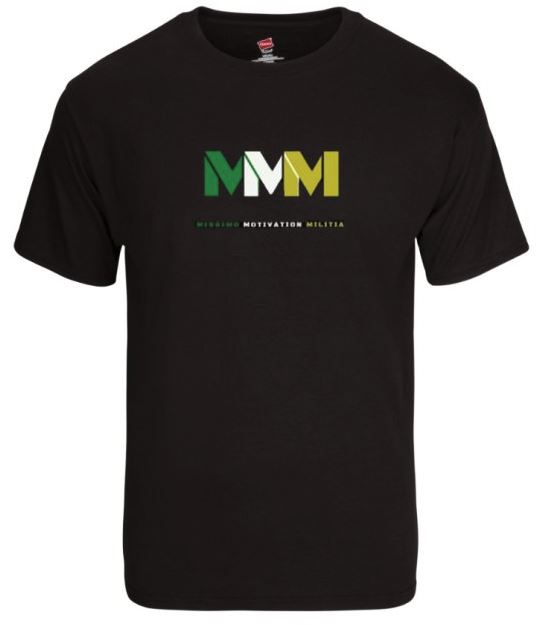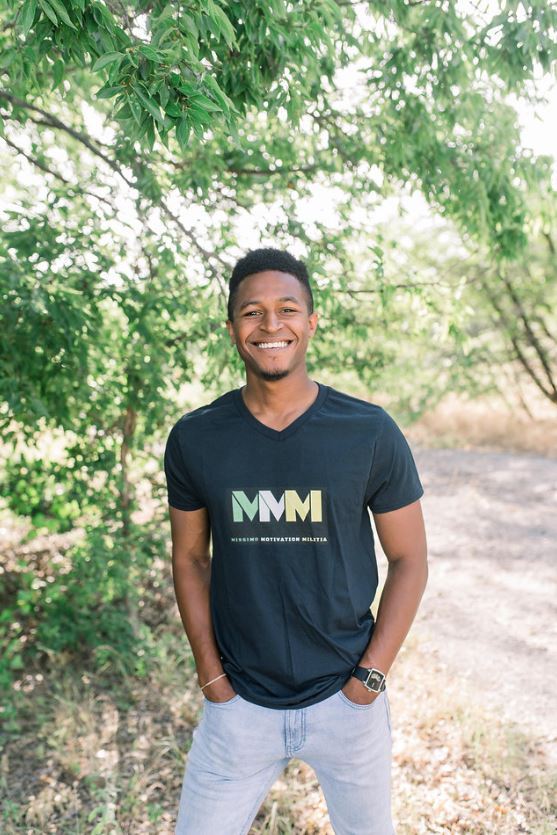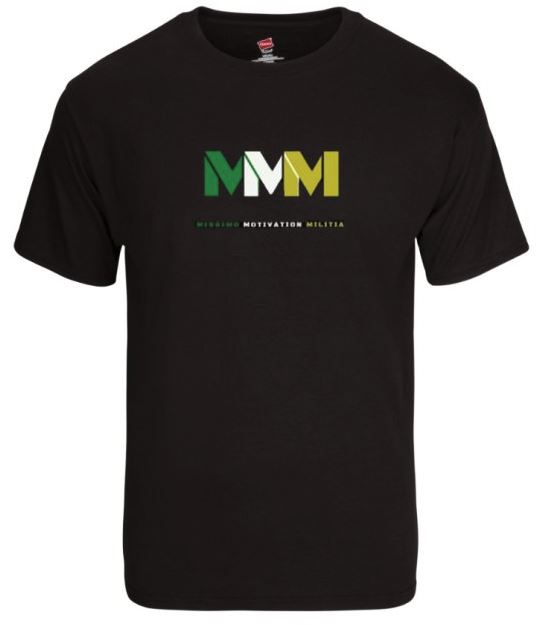 Missimo Motivation Militia Shirt (Shipping and Tax Included)
Show off your motivational pride! Let others know that you're a motivated individual that looks to Seize the Day and become the best version of yourself.
CURRENTLY ALL PAYMENTS MUST BE MADE VIA PAYPAL TO cdmissimo@gmail.com
Softspun shirts in all sizes. Sizes tend to run small in the upper body and long in length. $25 includes tax and shipping.