The Motivation Militia
WHAT IS THE MOTIVATION MILITIA? IS IT FOR ME?
1. It is for those who are relentless in their pursuit for success. It's a community of motivated individuals who are goal-oriented and hungry to accomplish more in life!
2. A community that seeks to uplift and inspire those around us. We constantly look to pick others up and motivate people to achieve more!
3. A community of people in different professional fields that are open and excited about potential collaboration and opportunity with others. Geared towards athletes, coaches, and gamers.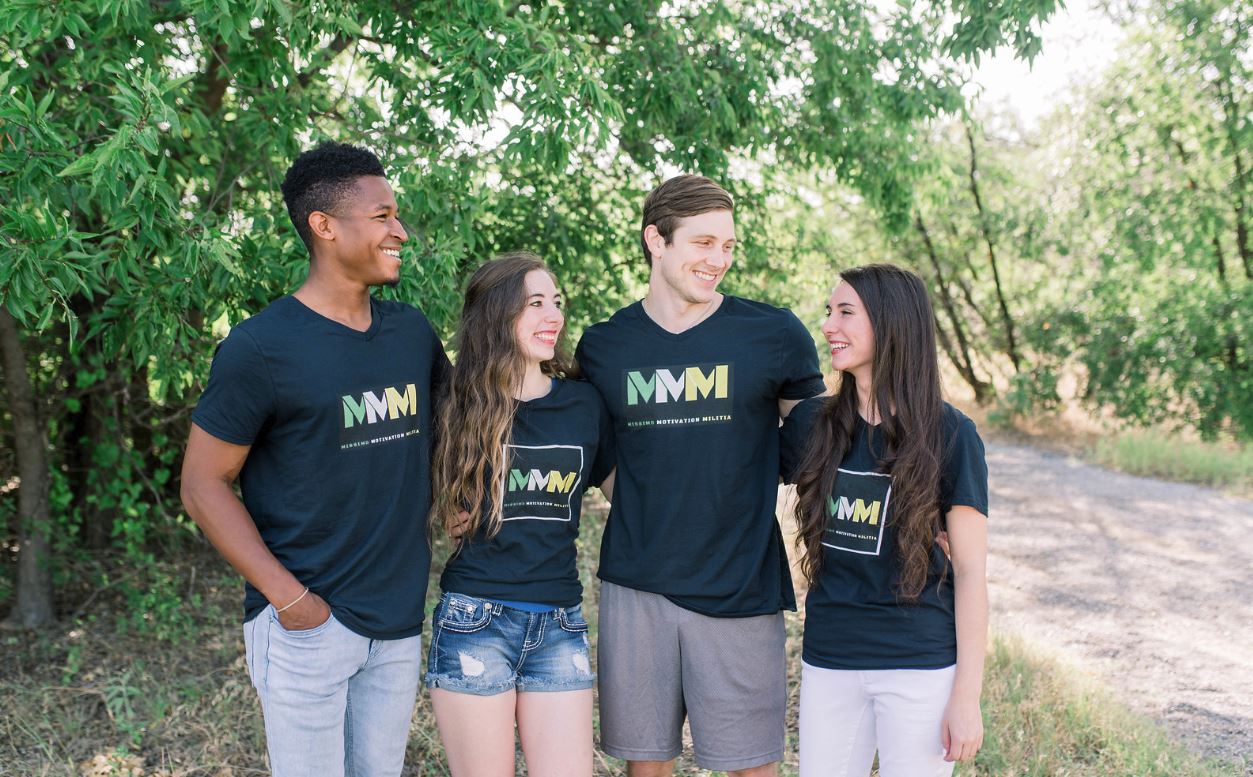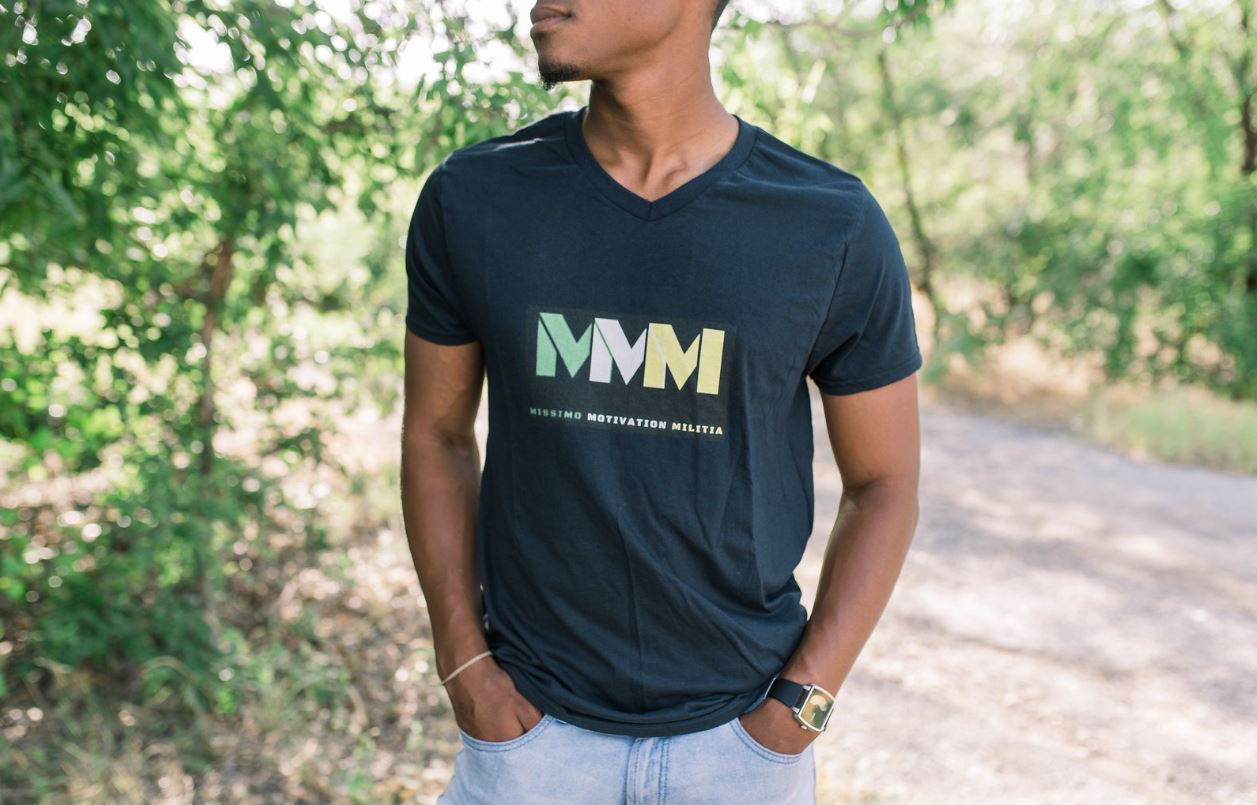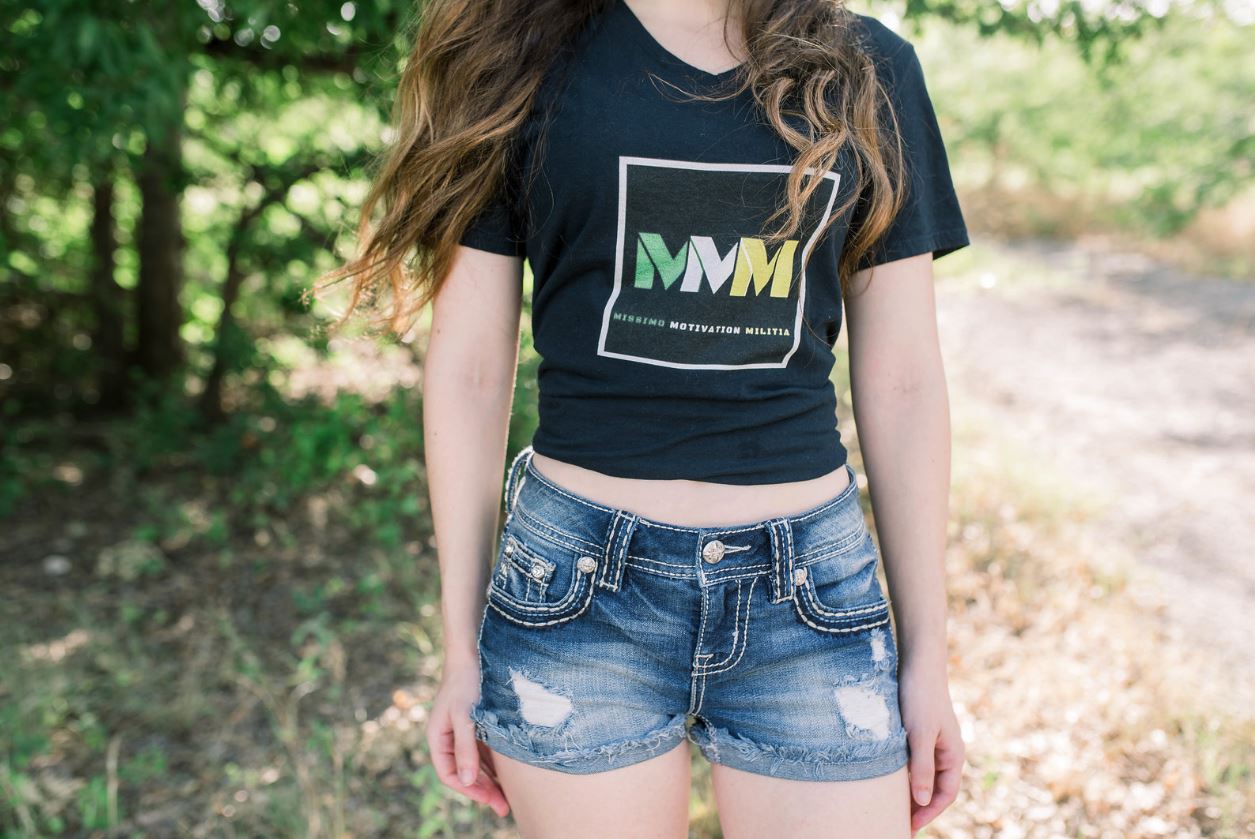 Notable Motivation Militia Members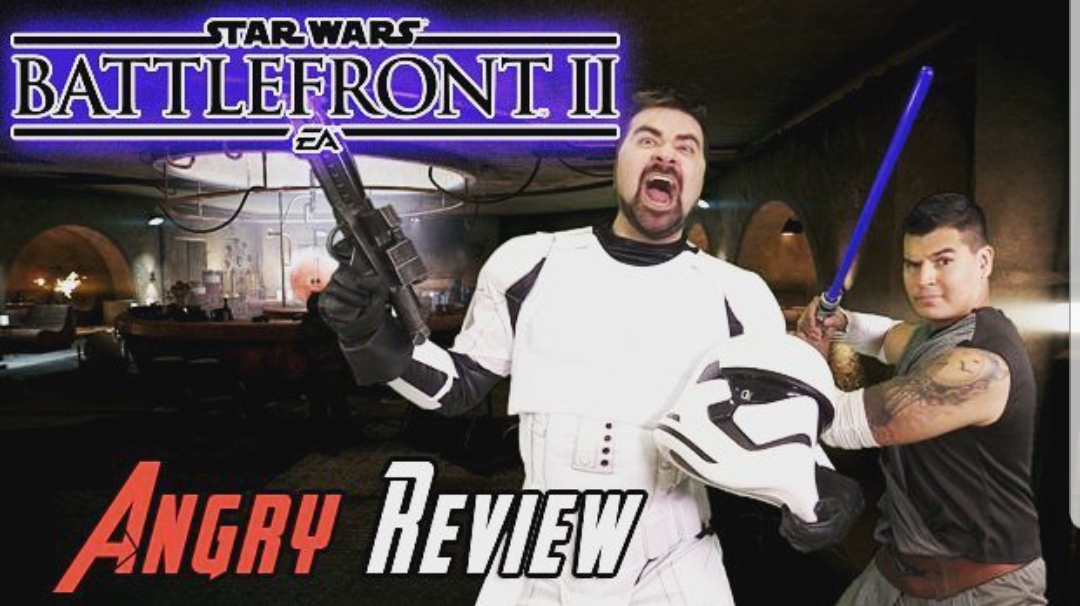 Joe Lopez (AKA Other Joe/OJ)
Joe Lopez is known for more than his charades on the Angry Joe Show on YouTube. He's actually quite active as well! We're proud to know Joe and to have him and the Angry Army as a part of the Militia!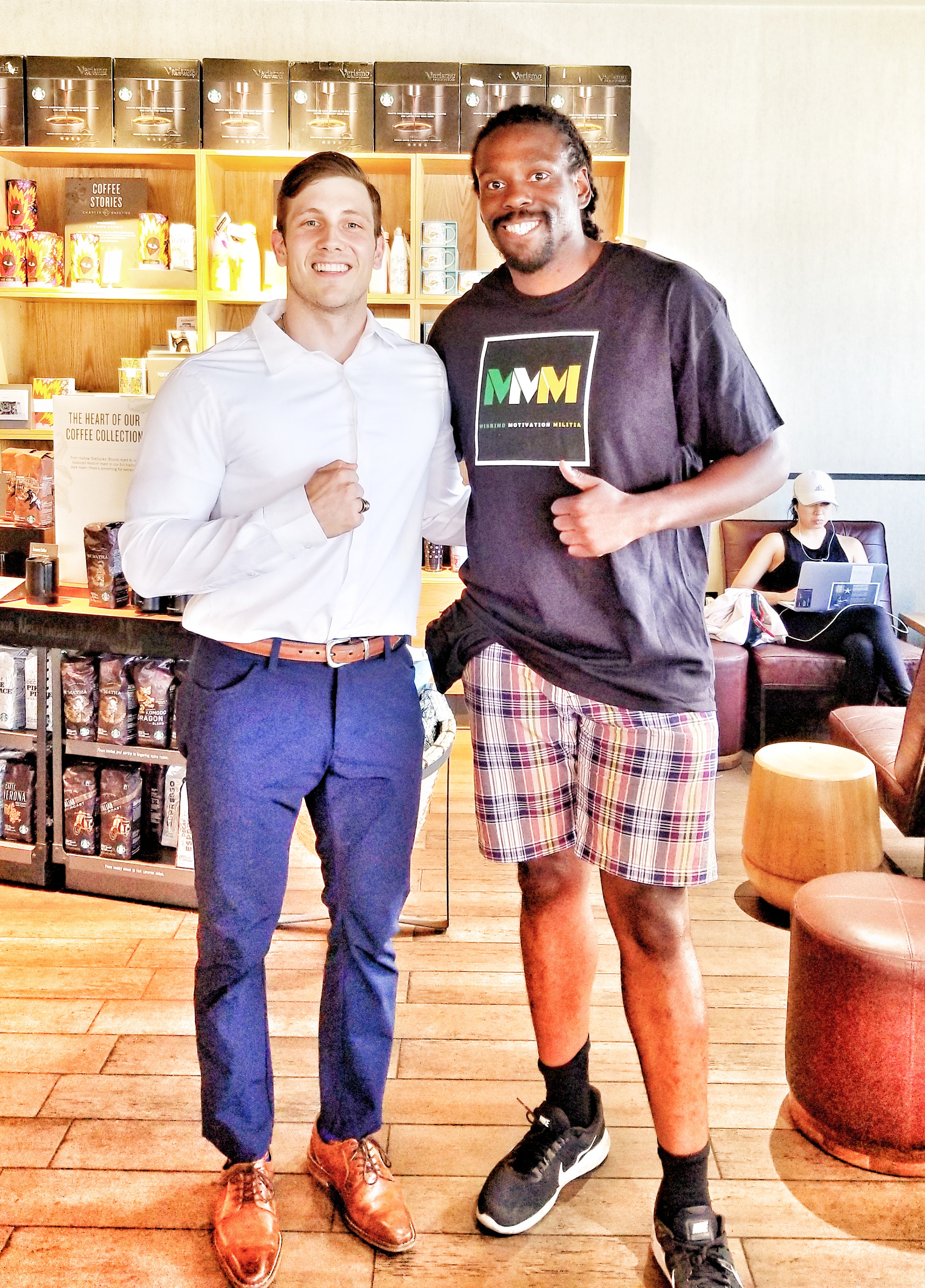 Cam F. Awesome: Olympic Boxer
-Winner of the US title in 2008, 2010, 2013 and 2014 and the Golden Gloves in 2009, 2011 and 2013 at super heavyweight.
-U.S. National Team Captain
-Gold Medal at Cheo Aponte 2013
-Gold Medal at Olympic Cup 2013
-Gold Medal in Mazar Makai 2013
-Gold Medal in The Independence Cup 2014
-Gold Medal at Felix Stamm 2014
-Silver Medal in Continental Championships 2013
-Gold Medal at Cheo Aponte 2014
-Gold medal at Pan An Olympic Festival 2014
-Bronze medal at 2009 Tamper Tournament
-Bronze medal at 2015 Pan American Games
EazyShot7 is a gamer and content creator that understands the mission of gamer mental and physical health. I'm excited to have him in the #MotivationMilitia family. Check out his content below.
Proud Motivation Militia Members!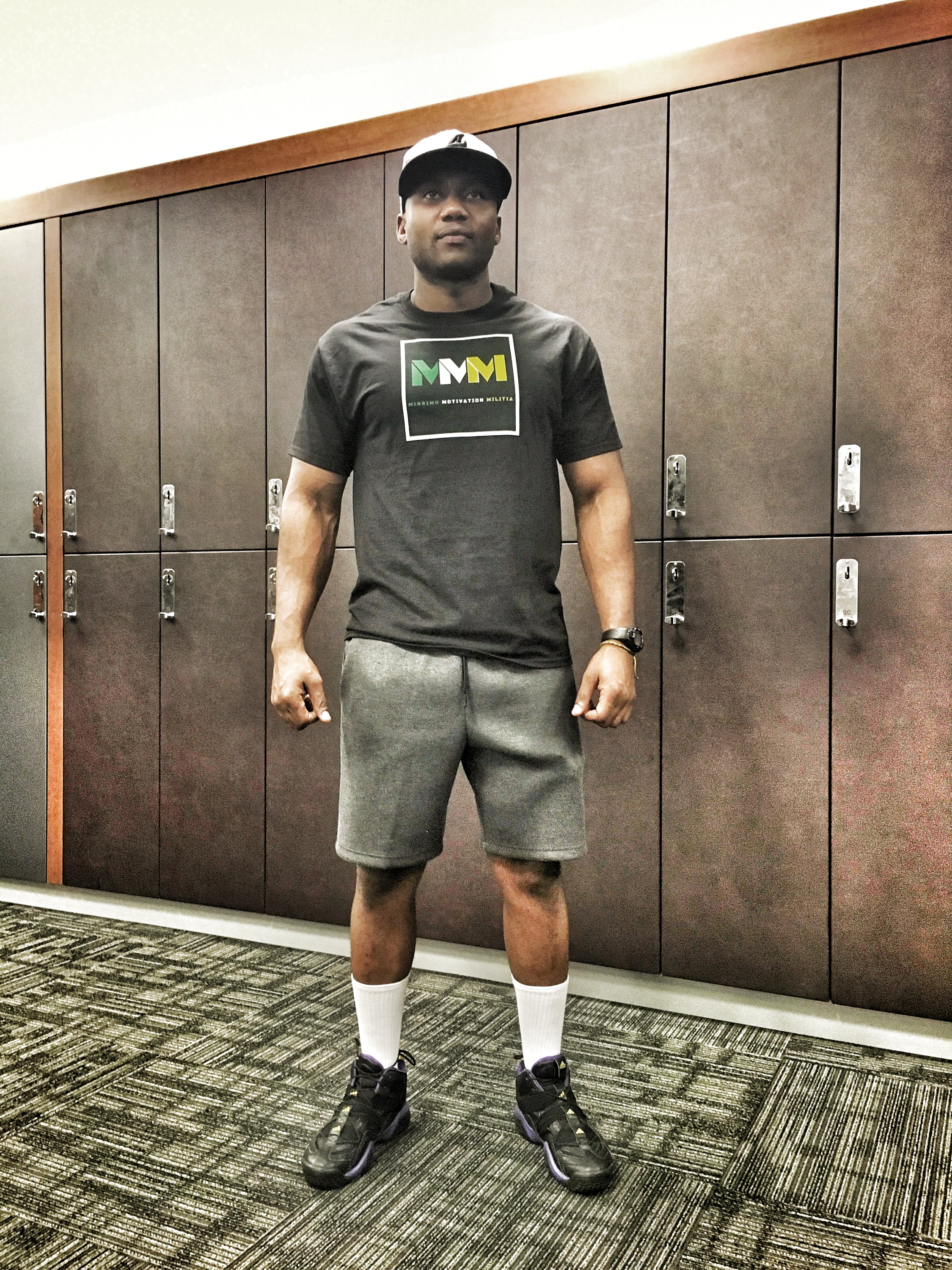 ORDER YOUR SHIRT TODAY TO SUPPORT OUR MISSION!
100% of funding goes back into the business to help more people.
Fill out the form below
Currently all shirt orders are pre-orders, meaning they will be ordered by the company for you upon your request. Therefore, there will be a slight delay in the arrival of your shirt, but you WILL receive it. Should you have any problems, please reach out to us. Thank you for joining the Militia!
All donations go right back into the company and are used to advance our motivational reach. We are committed to building a healthy and positive community for the inspired among us. In addition, we want to be a hub for mental health and physical health services where people can find what they need to fulfill a particular concern or goal. Every single donation is helpful as we strive to grow our motivational reach!